Targeted Markets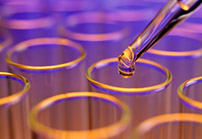 High performance technical fibers are currently used in a wide variety of military, industrial, and consumer applications requiring superior strength, toughness and flexibility.
New Breakthroughs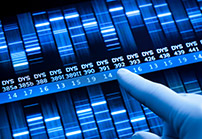 Collaborations with well-respected institutions, such as the University of Notre Dame, has accelerated and enabled a number of exciting breakthroughs in spider silk technologies.
Spider Silk Technology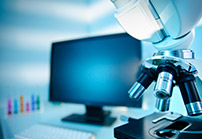 Kraig Biocraft Laboratories has assembled a team of professionals with extensive biotechnology expertise and experience spanning all critical areas of science and business.


Notice to Shareholders
We would like to thank several of our shareholders who pointed out a piece of legacy language which was inadvertently included in our recent S1 filing.  The statement "we have not produced a transgenic silkworm nor have we demonstrated the viability of our technology" was written in our June 3rd,2010 S1, prior to the successful creation of our first transgenic silkworm.  This language was accidentally carried through in all of our subsequent S1 filings.  Since our announcement on September 29th, 2010 of our first transgenic silkworm, we have successfully created numerous unique and viable transgenics including our Monster SilkTM and Big RedTM silkworm lines.  We will be correcting this error in the upcoming final prospectus.  We thank you for pointing out this oversight and look forward to sharing more information on our progress in the near future.